Regular price
$311.00 USD
Regular price
Sale price
$311.00 USD
Unit price
per
Sale
Sold out
Discover the enchanting beauty of our Silk Kimono with Jasmine Flower Prints, a captivating blend of luxury and nature's elegance. Inspired by the delicate allure of jasmine blossoms, this kimono wraps you in a world of serenity and style.



🌼 Jasmine Flower Prints: Adorned with graceful jasmine flower prints, this kimono embodies the ethereal charm of blooming gardens. The intricate details capture the essence of nature's most enchanting creations.

🌼 Pure Silk Luxury: Crafted from the finest silk, our kimono caresses your skin with a gentle touch. The fabric's softness and sheen create a luxurious sensation, allowing you to experience true comfort and elegance.

🌼 Timeless Design: The kimono's design showcases a harmonious fusion of modern aesthetics and classic elegance. Its flowing silhouette and wide sleeves make it a wearable work of art.

🌼 Versatile Elegance: Whether you're lounging at home, getting ready for a special occasion, or adding a touch of glamour to your everyday look, our Silk Kimono with Jasmine Flower Prints is your versatile companion for any moment.

🌼 Artisan Craftsmanship: Each kimono reflects the skilful craftsmanship that goes into every detail. From the delicate jasmine prints to the intricate stitching, this garment embodies the dedication of our artisans.

Elevate your style with the enchanting allure of our Silk Kimono with Jasmine Flower Prints. Immerse yourself in the tranquillity of jasmine blossoms while indulging in the luxury of silk.

Wrap yourself in the delicate charm of jasmine flowers and the luxury of silk with our Silk Kimono with Jasmine Flower Prints—experience luxury, beauty, and comfort like never before, only at kimowi.com.
Shipping & Returns

We are committed to an ethical and sustainable production of our kimonos to oppose the environmental catastrophe to which fast-fashion contributes a large percentage.
That's why the new collections will be produced in small quantities for luxury hotels or resorts and for customers who pre-order their kimonos. Once it is ordered, it takes 2 to 3 weeks to be delivered.
Care Instructions

Care Instructions: Dry cleaning is recommended to maintain the silk's exquisite quality
Share
View full details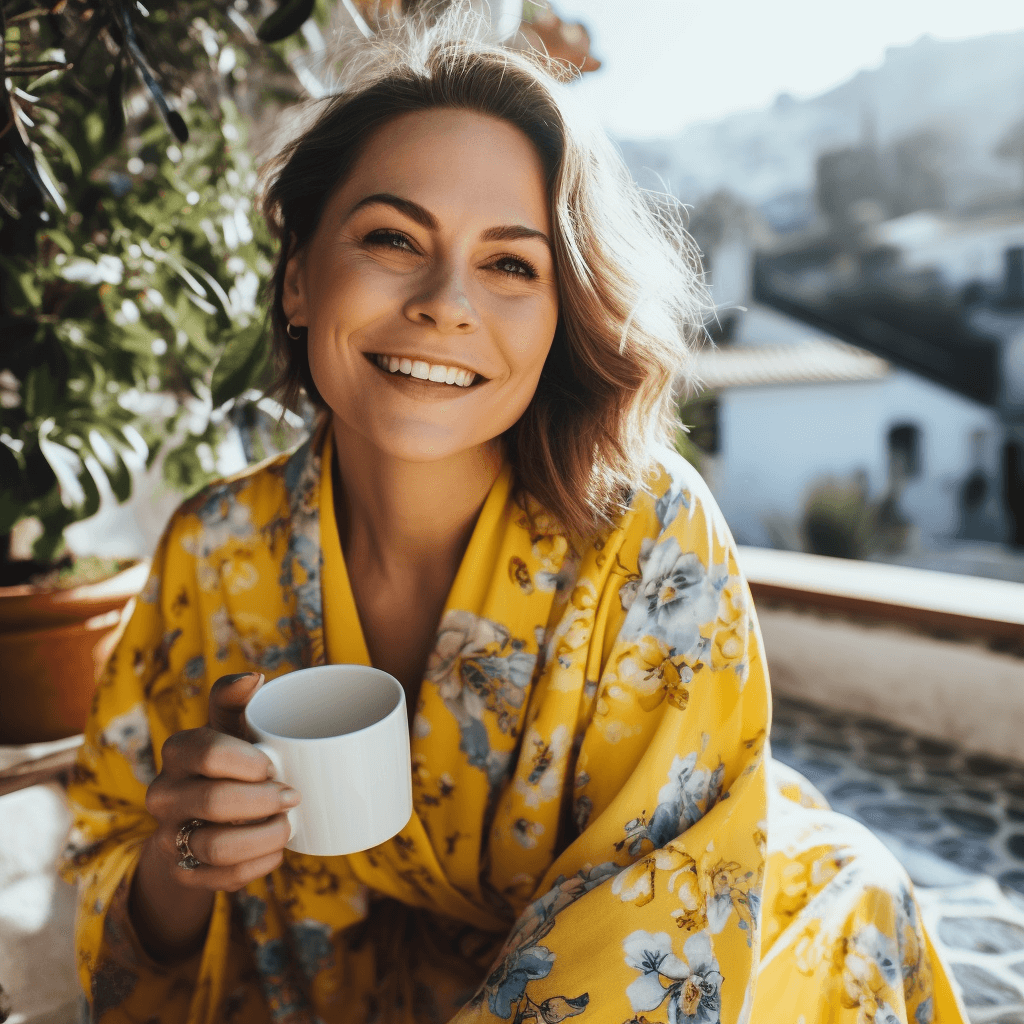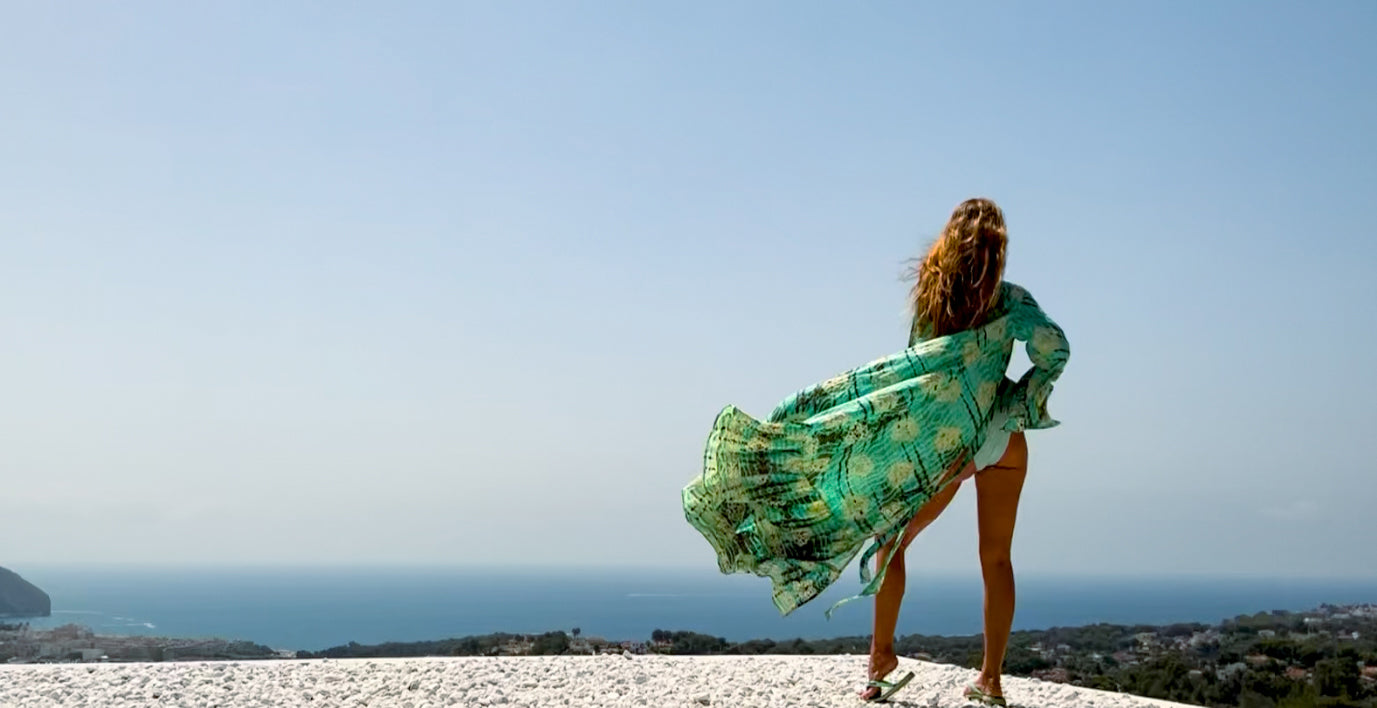 Silk to chill
Embrace the Dolce Vita with our luxurious silk kimonos.