Regular price
$311.00 USD
Regular price
Sale price
$311.00 USD
Unit price
per
Sale
Sold out
Introducing our exquisite silk kimono with cedar prints – a harmonious blend of luxurious comfort and vibrant elegance. Inspired by the sun-kissed beauty of Mediterranean orchards, this kimono encapsulates the zest and charm of ripe lemons in a design that exudes sophistication.
Features:
🍋 Luminous Cedar Prints: Adorned with lifelike lemon prints, each kimono is a canvas of citrus artistry. The vivid hues capture the essence of sunlit groves, infusing your attire with a touch of nature's vitality.
🍋 Sumptuous Silk: Crafted from the finest silk, our kimono ensures a silky-soft touch against your skin. The fabric drapes gracefully, allowing you to move with grace and comfort.
🍋 Elegant Design: The kimono's flowing silhouette is complemented by thoughtful design details. Wide sleeves provide an airy feel, while the adjustable sash cinches at the waist for a customizable fit.
🍋 Versatile Styling: Whether you're lounging at home, hosting a garden soirée, or strolling along the beach, this kimono is the epitome of versatile elegance. It's equally at ease when paired with casual ensembles or dressed up for special occasions.
🍋 Artisan Craftsmanship: Each kimono is a testament to meticulous craftsmanship. From the intricate lemon motifs to the precise stitching, every detail is crafted with care, ensuring a garment that stands the test of time.
Indulge in the allure of the Mediterranean with our Silk Kimono with Lemon Prints. Elevate your wardrobe with a touch of citrus-inspired luxury that celebrates nature's beauty and silk's artistry.
Shipping & Returns

We are committed to an ethical and sustainable production of our kimonos to oppose the environmental catastrophe to which fast-fashion contributes a large percentage.
That's why the new collections will be produced in small quantities for luxury hotels or resorts and for customers who pre-order their kimonos. Once it is ordered, it takes 2 to 3 weeks to be delivered.
Care Instructions

Care Instructions: Dry cleaning is recommended for preserving the silk's luster and quality
Share
View full details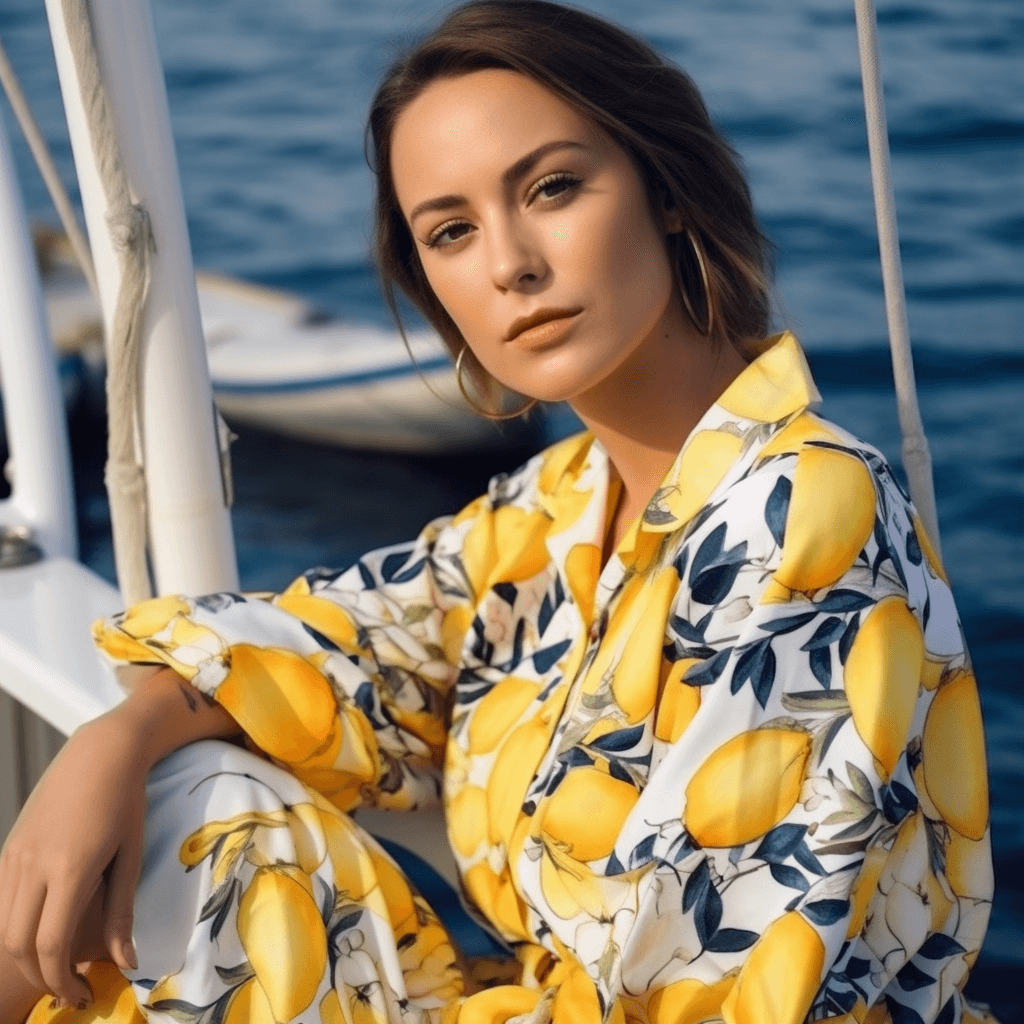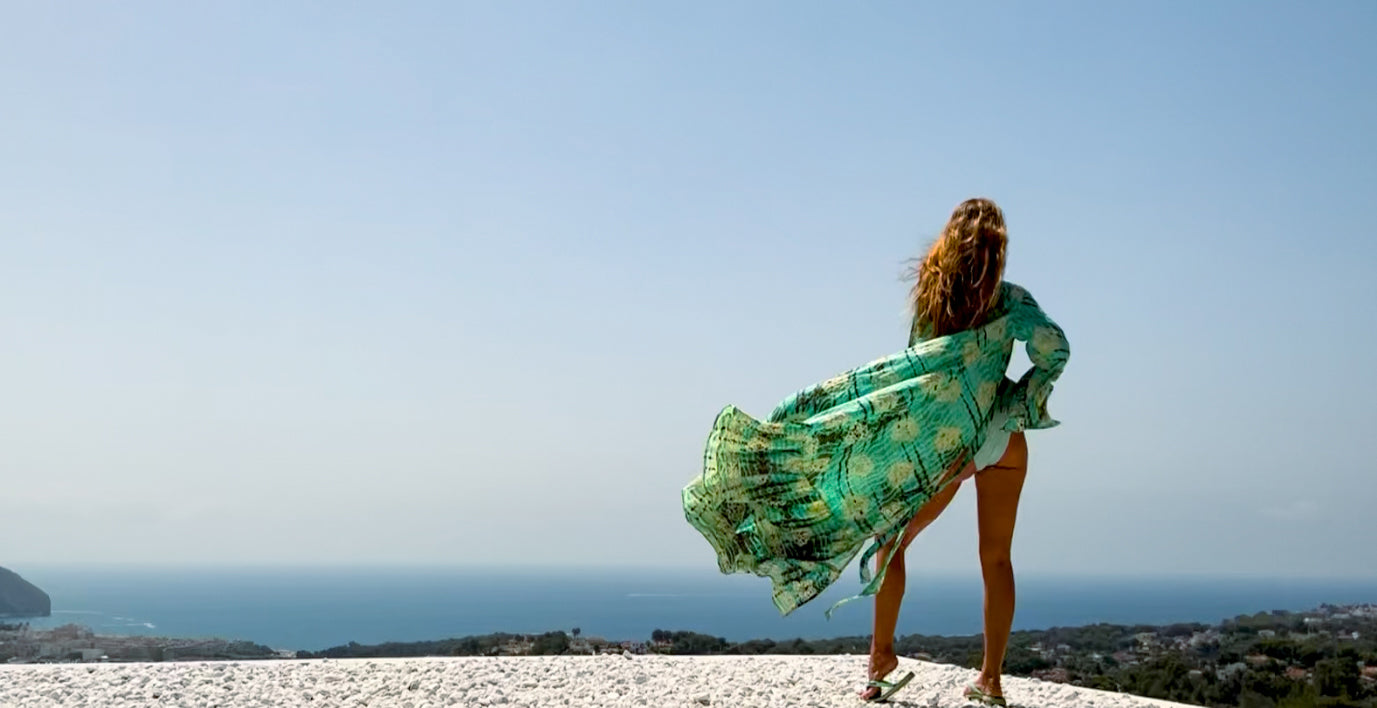 Silk to chill
Embrace the Dolce Vita with our luxurious silk kimonos.